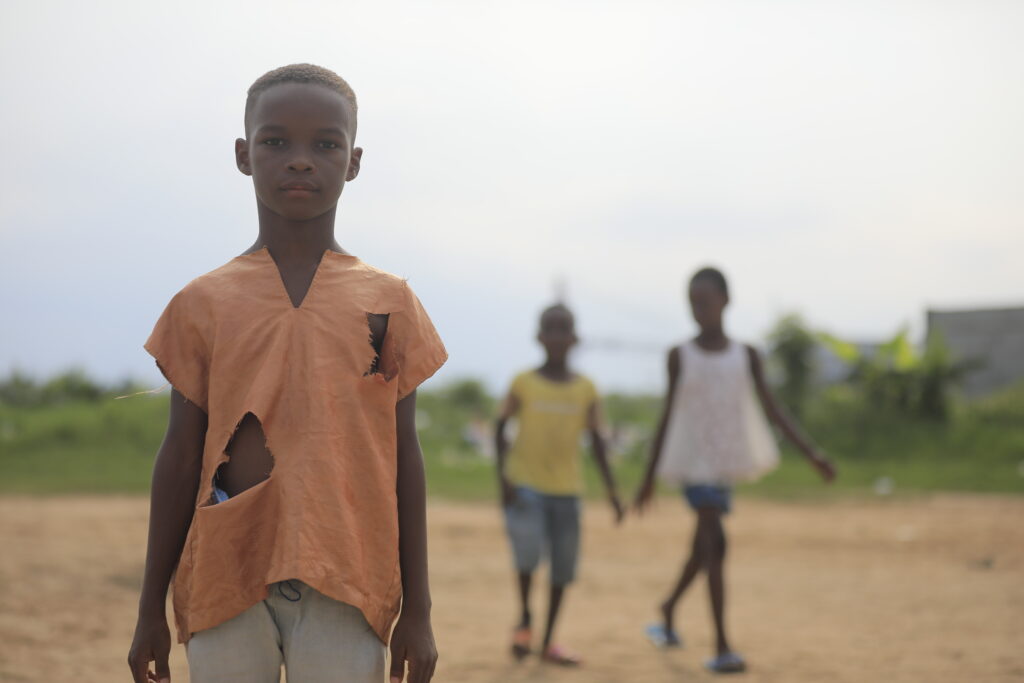 The act of bringing a story to life is a beautiful thing that infuses joy into the mind, most especially when such expression is seen on numerous faces who viewed the story through a video, so today we are going to look at some the best video agencies in Nigeria that has been creating video that has created millions for their clients.
Some of this companies don't just only create the video for the client some even go further to study the client brief in connection to the targeted audience the client is targeting, so this is our own list of the top video marketing agencies in Nigeria.

List of Video marketing agencies

1. Capital Dream Pictures is Africa's Premier Film Production Company. It is owned by multiple award-winning director Clarence Peters. He is also the CEO and co-founder of Capital Hill Records. He is a cinematographer, filmmaker, and music video director who has produced awesome music videos for every popular male and female

2. Film Factory is a multi-award-winning video production company based in Lagos, Nigeria and serving all of Africa. They specialize in producing professional, broadcast, digital content for ad agencies, corporate businesses, and government bodies.

3. Kennysoft STUDIOs is a Nigerian based video and animation production studio. They are located in Port Harcourt, Rivers State. Their expertise is focused on Video Production and video services (Music, Tv commercial, Promotional), Animation (2D/3D), Motion Graphics, Visual Effects, and pieces of training too.

4. Squareball Media is a multimedia production company specializing primarily in audiovisual production. It is owned by Award-winning music video director and cinematographer, Adasa Cookey.

5. Rushing Tap is a Video production and marketing agency that tells high-value brand stories by conceptualizing, producing and marketing video content with the vision to improve the accessibility of video marketing to small and medium-sized businesses.

6. JM Films is a media and production services company specialized in creative visuals, music videos, commercials, movies, and television. With an exceptionally skilled team and a global footprint, they deliver quality work for their broad client base time after time.

7. AJE Filmworks is a registered Nigerian production company that produces music videos, feature films, commercials, and documentaries. It was founded by Anietie James a prolific Nigerian video director & visual storyteller who's detailed & exceptional works have been recognized in the Nigerian, African mainstream entertainment & creative industry.

8. Team TERZI is a fast-growing 360 degrees creative think-tank company established in 2013 is audiovisual content development, production, and management company offering channel support to TV stations, commercials, branded and editorial content across all media outlets including television, digital and mobile.

9. Mex Films is a video production company and animation studio based in Lagos, Nigeria. It is owned by Emeka Ossai a Nigerian music video director and graphic animator. Mex runs Pixel Chaos, a digital media company. They have done videos for Johnny Drille, Simi, Reekado Banks. Mex Films

10. Ibst Media IBST provides TV broadcast, video and audio-visual solutions for the discerning client. We have a distinct array of broadcast facilities, equipment, and services that enable the production of various types of media, communication, entertainment and advertising content to high technical standards.
11. Orange vfx studios is a 3D and Visual Effects content creator in Nigeria. Founded in May, 2010 the company today boasts of a committed 20 man team that can successfully carry out a project. Since inception Orange VFX has introduced the Nigerian Animation industry to a new breed of professional animation and visual effects services right at heart of Nigeria's commercial hub – Lagos, helping our clients save money on projects that would otherwise have been outsourced.
12. Sps Media Nigeria SPS is a Lagos-based media organization established with the sole purpose of helping brands and organizations capture the attention of their target audiences through impactful media content.