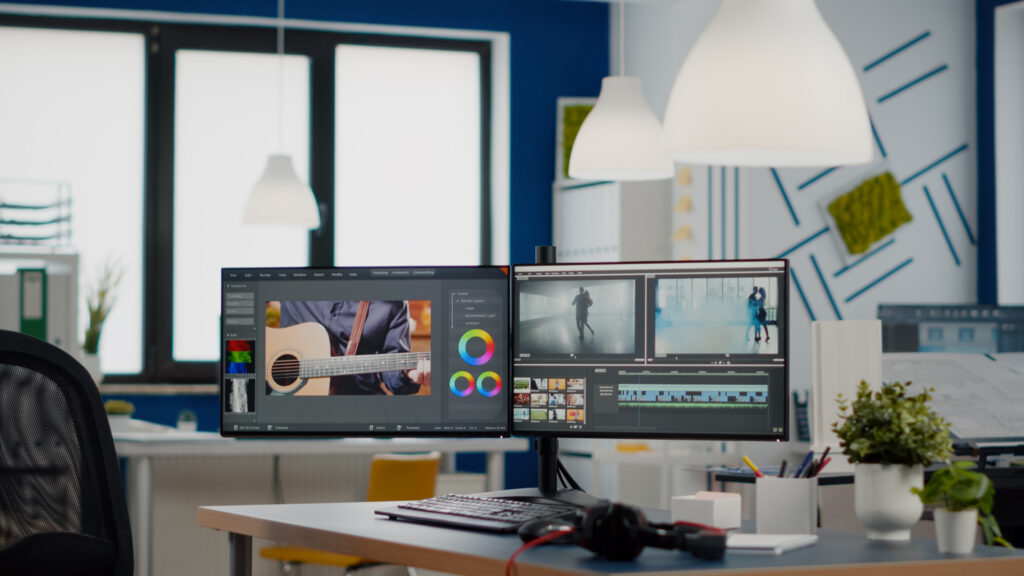 video marketing statics overview
Are you looking for a piece of trustworthy statistical information about video marketing? then this is for you, The scope of marketing has changed in the past decades. From the conventional media to the newer, vibrant digital platforms, marketing has evolved significantly. With the need for a more engaging and memorable way of interacting with customers, videos have proved ideal to marketers.
In 2022, video marketing is one of the top dominating content strategies. Companies are not only driving the majority of their content through videos; they are also generating numerous business leads. While marketing videos can take many forms, they are cheap, easy to produce and do a great deal of advertising.
With video advertising being a great way of advertising, here are some mind-blowing video marketing statistics to look at.
Key video marketing statistics
You may also like: "What is video marketing? And 5 ways to leverage on it"
If you think that video content is the future of marketing, then you are right. These statistics are proof that videos have the power to revolutionize your brand;
Video is likely to take up to 82% of the internet by 2021. According to a study by Cisco, videos will outdo majority of other forms of content marketing such as blogging, eBooks, email, and social media posts.
You may also like: "Video marketing: Best top 5 video agencies in Nigeria"
Social media video statistics
Social media integration has elevated businesses to new heights. With the increased relevance of social media platforms, more people consume social media content. Here are some social medial video marketing statistics to look at;
Youtube marketing statistics
It's unquestionably that YouTube is among the most widely known search engine tools. Here are some YouTube video statistics you should be aware of;
YouTube comes only second to Google when it comes to the most popular website
It's easy to say that YouTube marketing is the best for "how-to" and other informative videos. These stats show that YouTube is a powerful marketing tool, and you can actually supplement it with additional tools to boost your content outreach.
Facebook video marketing statistics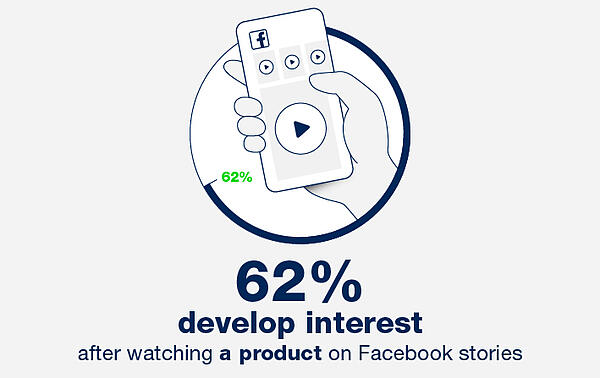 Since its inception, Facebook has grown into a powerful marketing platform. With newer features such as the live video, group videos, and pin-featured videos, it is becoming a great deal to marketers.
These stats show that you can rely on Facebook for brand engagement and shares. It's a favorite social media platform with great user experience.
Instagram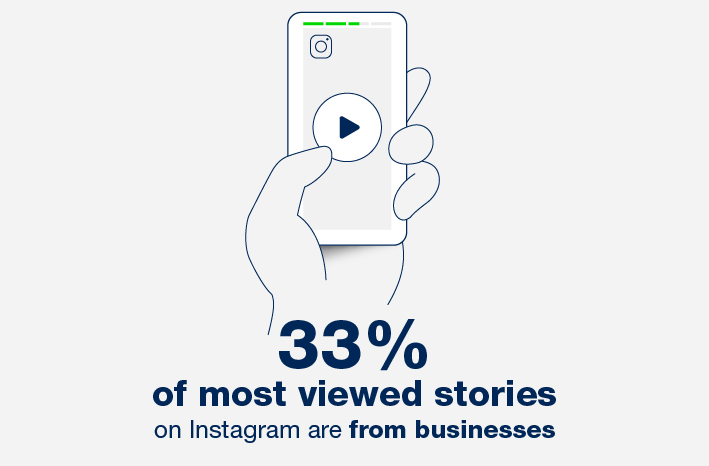 Instagram has over 1 billion users, with 63% of them logging it every day. It is a highly popular social media platform, especially among the youth and millennials. If your target market lies in this population, Instagram can be an excellent platform for you. Here are some essential Instagram video marketing statistics for your business;
By being easily skimmable and visually intuitive, Instagram marketing be effective due to its vast popularity.
Other social media video statistics
While Facebook and YouTube are the giant platforms when it comes to video marketing, other channels still make a huge impact. Here are some stats from other popular social media platforms that you should look at;
Essential things to know about video marketing
Are you wondering whether now is the right time for video content marketing? Worry less, because you have factual proof that video marketing is all you need to do.
There is increased demand for video content
The preference for video content is on the rise. While it's understandable that video content was initially limited to entertainment, a study shows that 54% of respondents want more video content from their preferred brands.
If you are still tied between producing more videos and writing content, the former is what you need to do. The majority of industry influencers are proactively creating video content to market brands, and so should you. Video is the way to go if you want more of your audience's attention.
Video marketing is a very powerful tool
87% of marketing professionals are using videos to reach out to their audience. This is contributed by the increase in demand for video content. Many marketing professionals are putting more trust in video content because it increases user engagement and improves brand trust. With video content being an integral part of digital marketing, more and more brands are adopting it.
Video marketing has a great ROI
All that marketers want is a good return on investment, and 89% of video marketers are okay with that. Furthermore, 87% of marketers said that it increases website traffic, with more than 80% saying that it has helped increase sales. 91% of respondents said that video marketing on social media had a good ROI. Among the interviewed brands, 93% got a new customer from social media marketing.
Videos are gaining popularity
The time users spend viewing videos online is increasing. From 2016 to 2019, there has been a 59% increase in the average time spent weekly on watching online videos. Audiences under the age of 36 spend a considerably more extended period watching videos than their elder counterparts.
Videos have an increasing role in internet traffic
With videos' growing popularity, its share in internet traffic is on the rise. By 2022, 82% of all global traffic will come from video streaming. Traffic from live videos will grow 15-fold from 2017 to 2022.
The bottom line
The above 2021 video marketing statistics should be an eye-opener to your marketing endeavors. They equip you with the necessary insights and morale to pursue video content as a means of selling out your business.
Whatever business you are engaging in, consider Facebook, Instagram, and YouTube videos. They will not only generate more traffic but also nurture leads and set your business afar from competition.