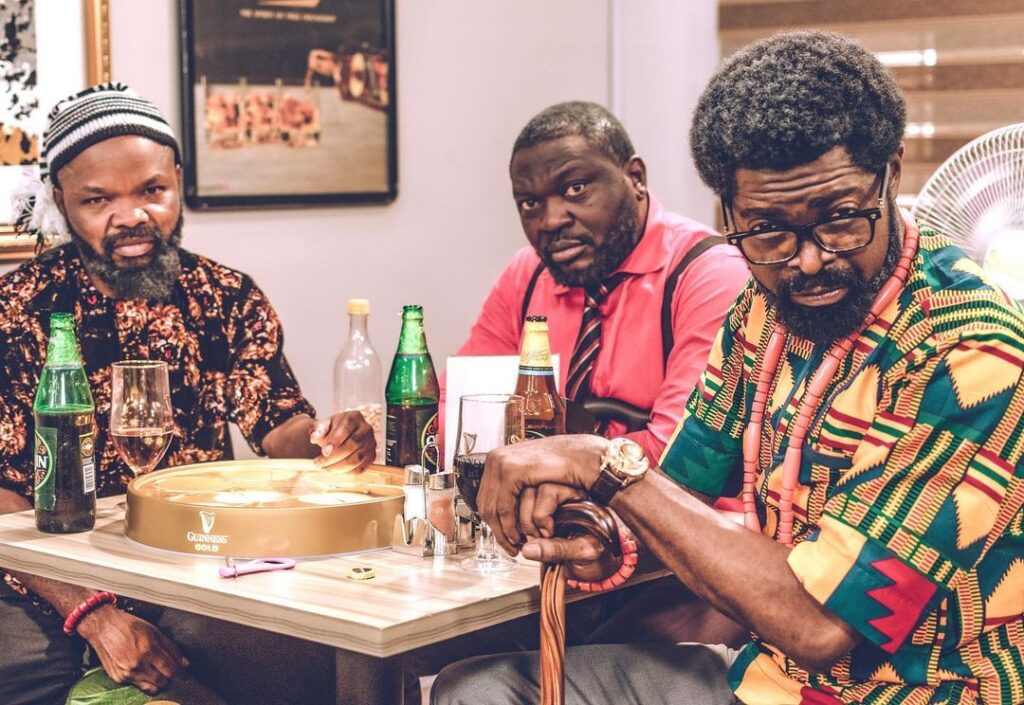 Nigeria is known as a giant in many respects. With this in mind, it is no wonder that its large and thriving population have often turned to homegrown entertainment to fill their leisure time. However, much of the wider world's attention has been on Nollywood and the big screen. Nigeria's creatives are turning to smaller screens and snackable drama series in order to capture the attention of a much wider and younger audience. The rise of web series on the continent has led to a wealth of content that is available to all, and we think it's time the rest of the world got in on the act.
Web Series are a part of the entertainment sector that many Nigerian filmmakers are embracing, the quality of the stories and video quality has improved over time in such a way that their international counterparts got nothing on them.
Most of this Nigerian web series can be streamed free on YouTube mainly, for our entertainment pleasure.
So here is our best Nigerian YouTube Series you need to watch to whet your appetite.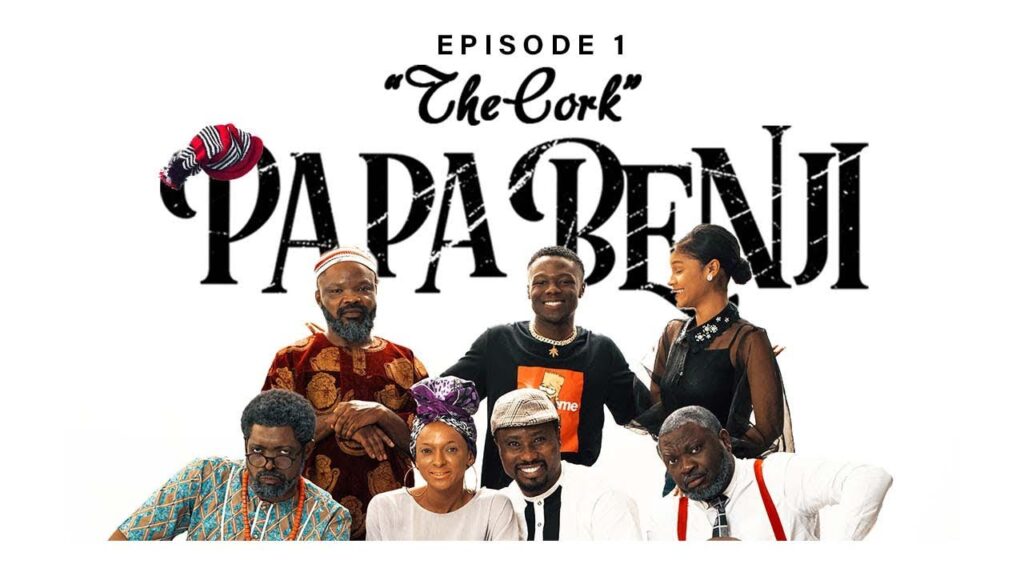 Papa Benji was created by Nigerian comedian Basketmouth. The story is based in a pepper soup joint named "Papa Benji" an industrious Igbo man who took a loan to start his pepper soup joint, which attends to many other interesting characters that come into the joint. And takes us on a journey into the complicated lives of the restaurant's customers, with a sprinkle of current affairs. The series is based on his childhood experiences from old school comedy and personal life. The show is released every Saturday. WATCH HERE
Inspector K Advertised as a 'crime comedy' Inspector K bravely breaks the mould of your traditional Lagos Island drama.  The series begins with a murder at a Lagos house party and Inspector K's arrival on a motorcycle sets the tone for this five-part whodunnit web series. This series is certainly worth a watch for Inspector K's outbursts and interruptions, the one liner's delivered by Koye Kekere-Ekun can leave you winded. The inspector withholds respect from everyone but takes respect where it is not offered, beginning one interrogation with "Do you know I hate you? I hate your life; I hate your homeless look…I hate your videos". Accompanied by a duo of pidgin speaking sergeants, these loveable fools remain unserious and yet manage to wrap up this whodunnit comedy series. Let it be noted, the storyline indisputably needs work and the big reveal will definitely leave you scratching your head, but it will make you laugh and sometimes that's all you need. The show is released every Wednesday. WATCH HERE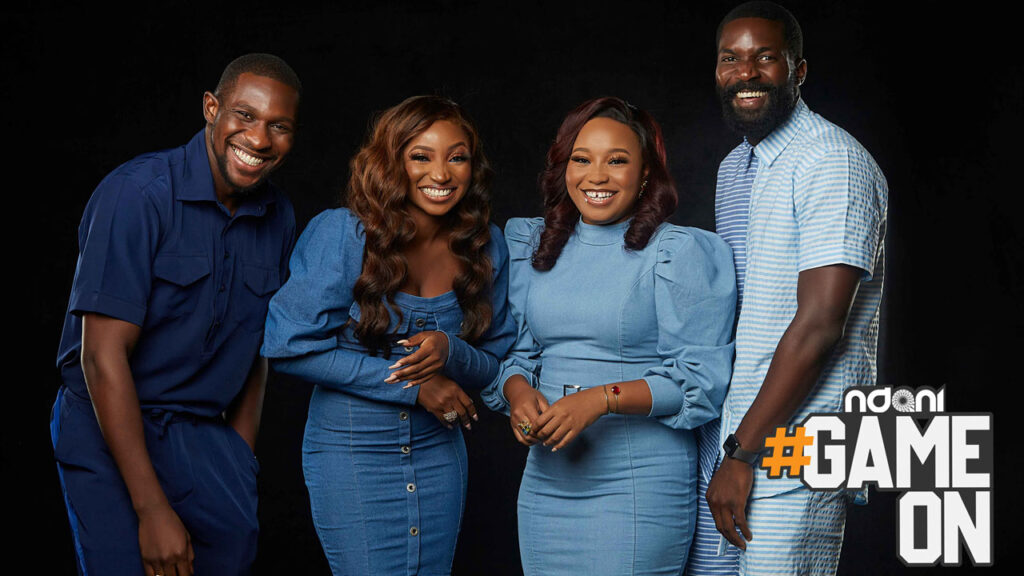 GAME ON Ndani TV are experts in giving viewers heart palpitations with their plots and Game On is no exception. The show tells the story of two couples: married couple — Tega & Osaze and unmarried co-habitants Leye & Mayowa, as they both navigate through their complicated relationships while playing dangerous mind games. Mayowa wants a ring and Osaze…. well…doesn't want to spend her money. But I won't give too much away. Kudos to Abimbola Craig for this one. The show is released every Thursday. WATCH HERE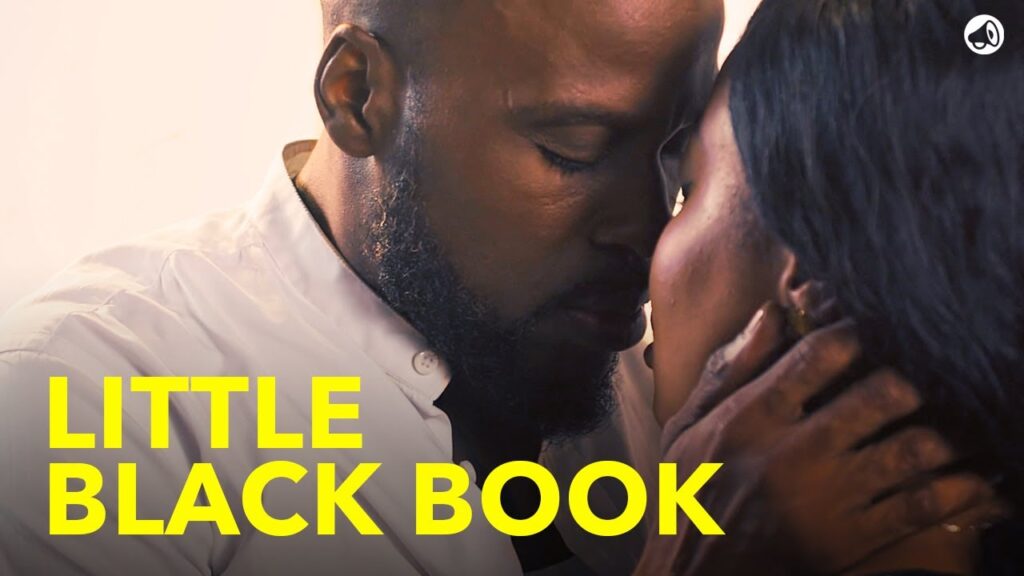 LITTLE BLACK BOOK This show is the work of Wale Adetula's The Naked Convos. Little Black Book is the story of Tade, executive assistant to the very attractive and seductive CEO, Leo, as they navigate working life together. I'm super excited that they're bringing their stories to screen. It hits different when the actual writers of the short stories are involved in the screenplay — the authenticity remains and it becomes everything you've imagined. The show is released every Thursday. WATCH HERE
The MVP: SKINNY GIRL IN TRANSIT (or SGIT for the true fans)  There are numerous reasons to love this show from the plus-sized female lead Tiwalade (Tiwa), to the predominantly female season regulars who are (mostly) there for each other more than anyone else. SGIT is a comedy web series which focuses on the life of Tiwa, a 20-something single female radio host looking for love. As the title suggests, Tiwa isn't your average female protagonist, and what is even more exciting is the way the series evolves. Tiwa does not lose sight of her healthy living goals, but she also doesn't let them hold her back in the world of work or romance, and through four seasons we catch glimpses of her and her traditionally attractive sister Shalewa's wild rollercoaster ride in these departments. An introduction to the series would not be complete without mentioning Tiwa's over-involved, over-dramatic and loudly religious mother. Special mention must be made about the soundtrack to this show (especially season 4). The producers manage to weave the perfect tracks into emotionally charged scenes which give viewers all of the feels. The show is released every Friday. WATCH HERE